AngE Doppler
Module
The AngE combines ultrasonic probes with pneumatic cuffs to allow Doppler pressure measurements with up to 16 tracks. The Doppler indices can be displayed at a glance on a dedicated overview report.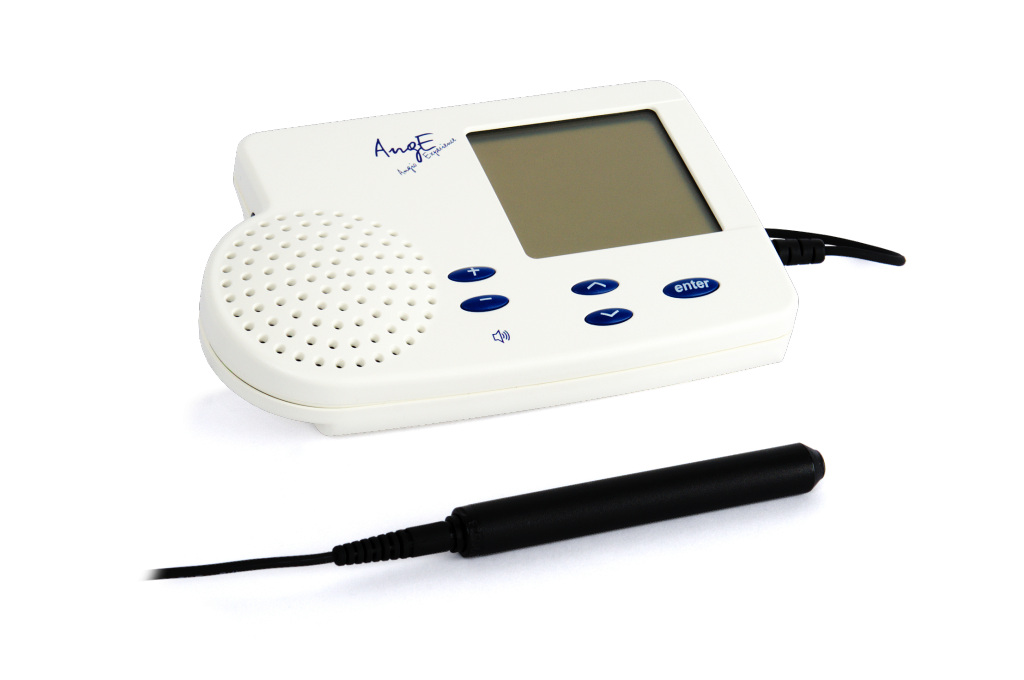 ---

Stand-Alone or Integrated Ultrasonic Doppler
The AngE Doppler can be used a pocket-size stand-alone device on the go as well as in form of an integrated add-on module for the AngE system. When connected to the AngE Software, the examiner is able to use up to ten dedicated Doppler measurement programmes, visually record sonograms on up to 16 tracks and concisely document Doppler indices.