Distribution Products
Our distribution products are selected to complement your vascular diagnostics and patient treatment. Contact us for a quote!
---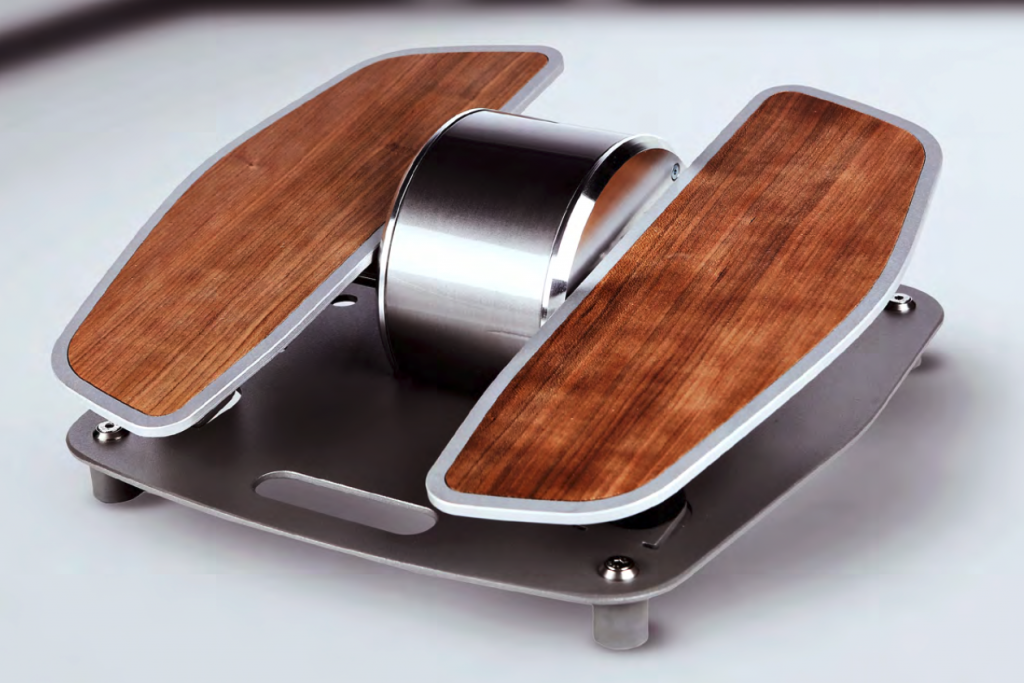 wobbler
The motion of the wobbler resembles the motion of the human body – with a 3-dimensional approach.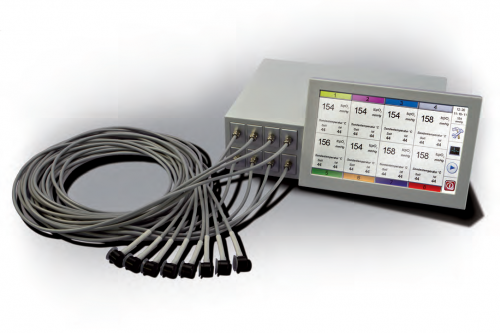 tcpO2 PRÉCISE 8008
With the Précise 8008, you can carry out up to 8 measurements at the same time and read all relevant data on the large display. The measurements can be displayed numerically and graphically.