AngE™ COMPLETE
The All-in-One Vascular Diagnostic System
Up to 8 pneumatic and 2 optical measurement channels as well as ultrasonic Doppler probes, ECG and invasive Phlebodynamometry provide comprehensive opportunities.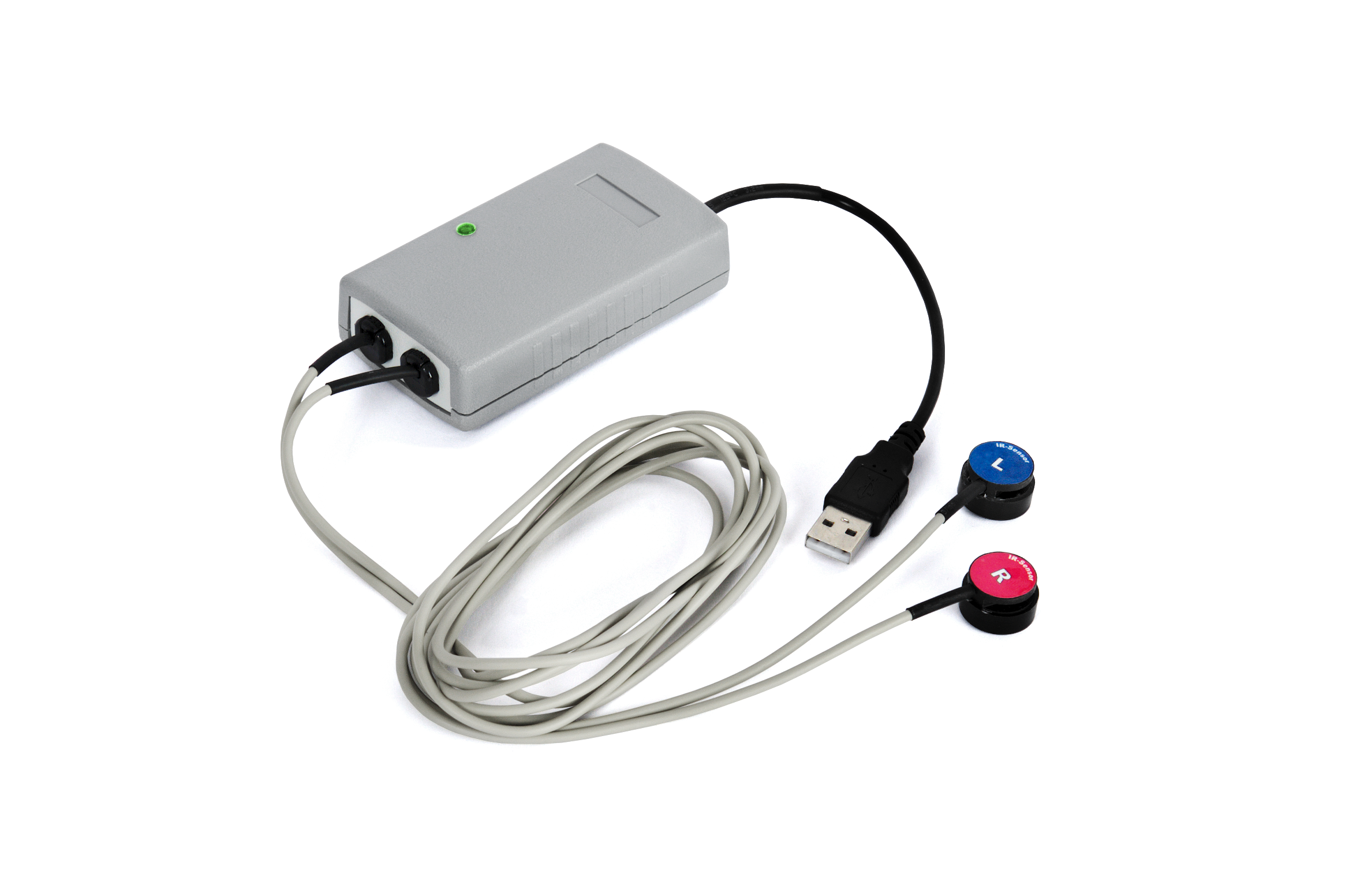 AngE Phlebo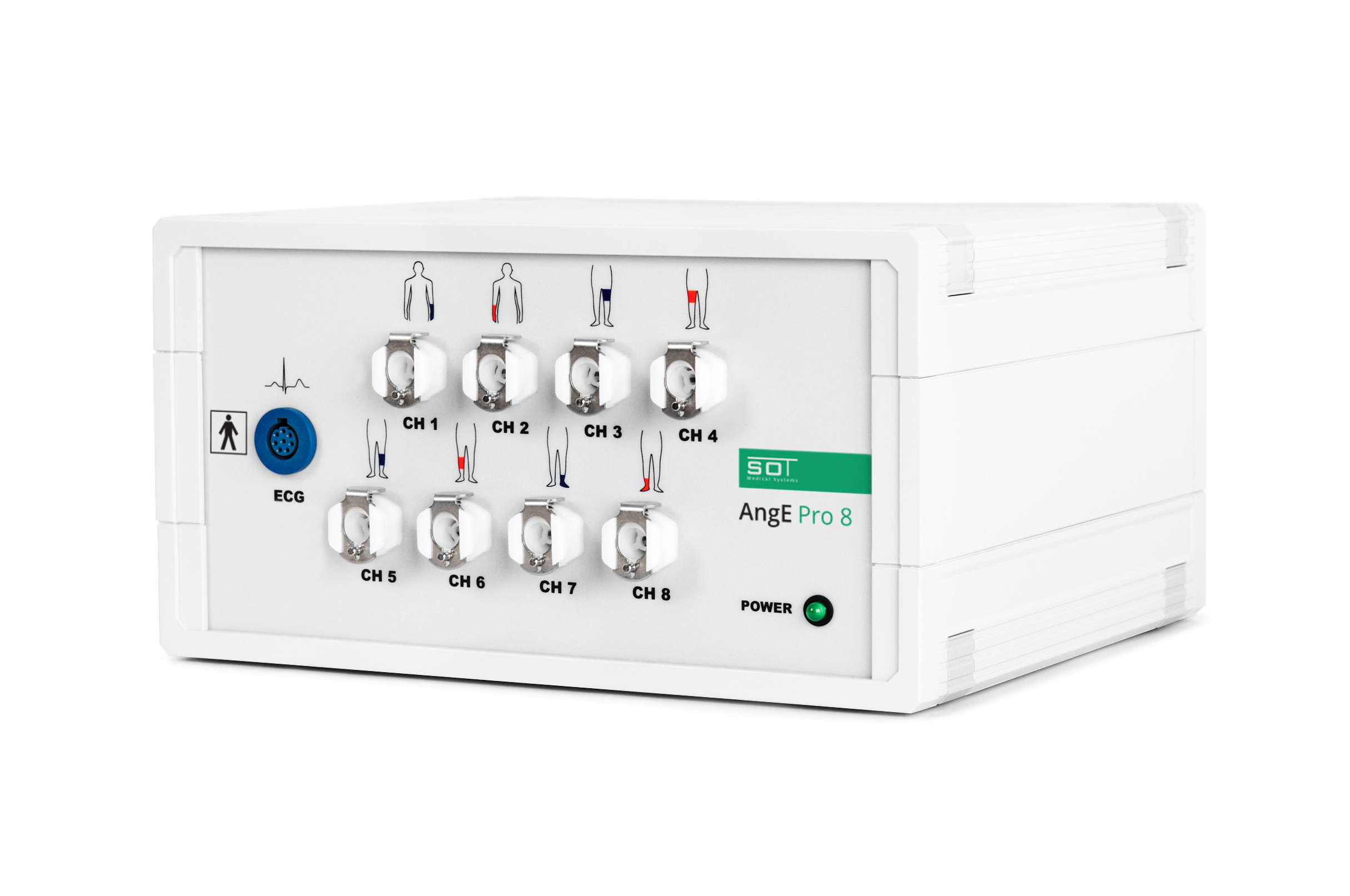 AngE Pro 8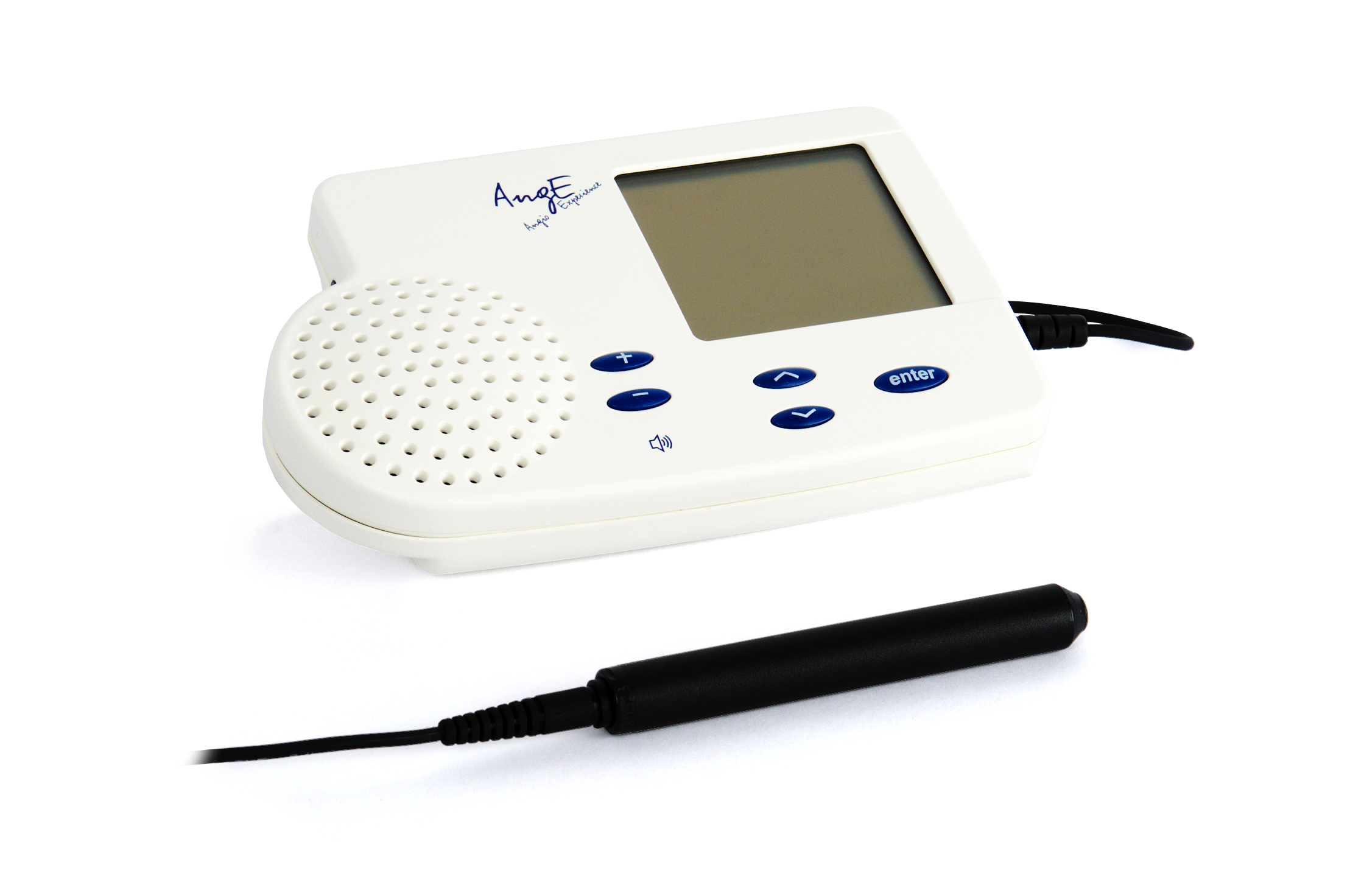 AngE Doppler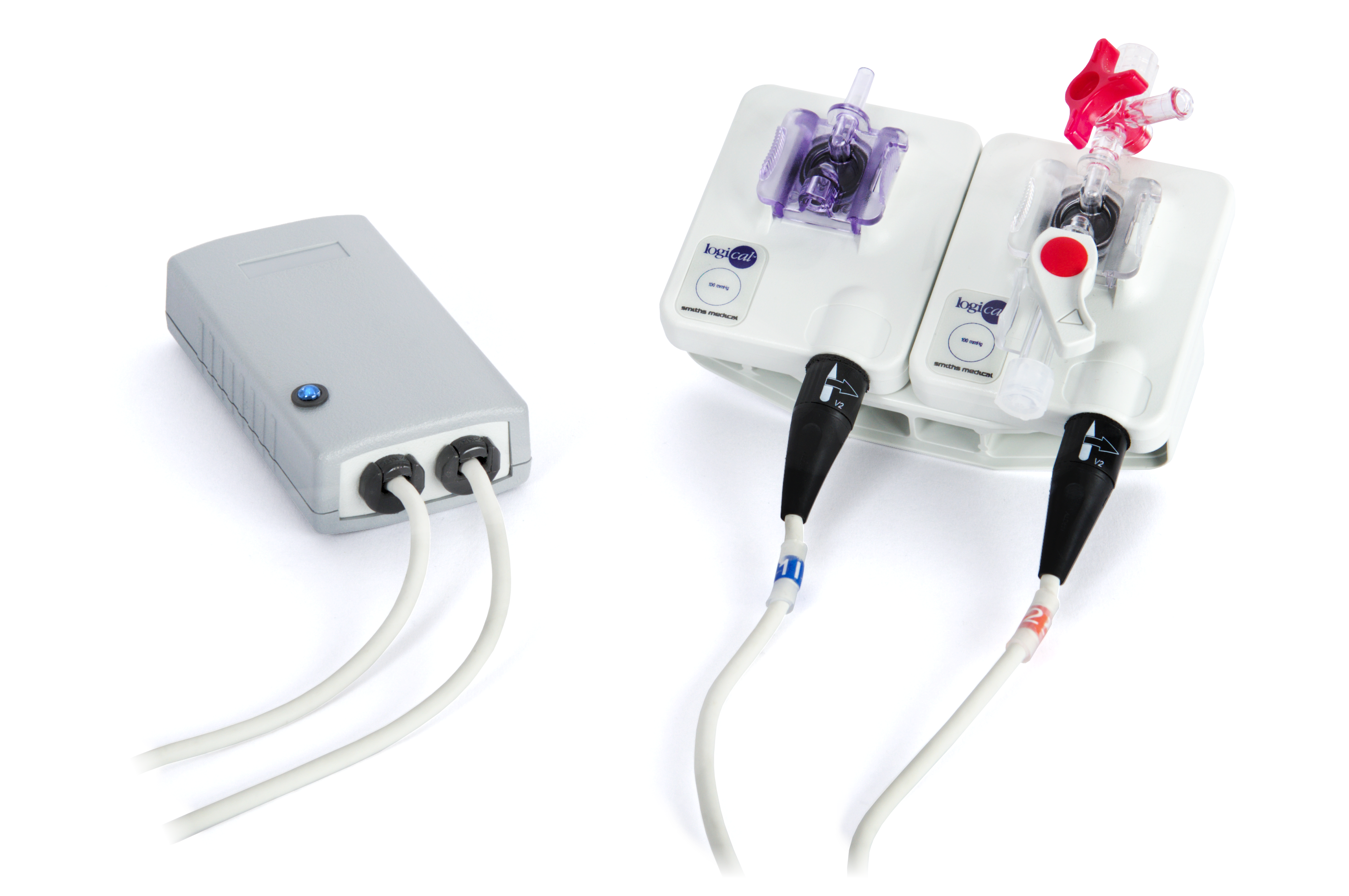 AngE PDM
Detailed Report Printout
The one-page report combines all important details about the patient's vascular status on a single page at the touch of a button.
Authentic Pulse Wave
By using better pressure sensors and a sophisticated filter algorithm, the system achieves a more detailed and sensitive recording of the pulse wave.
Comprehensive Software
The AngE-System comes with a sophisticated software featuring patient management, measurement analysis, DICOM/HL7 interfaces and many more.
Flexibility
A modular design ensures a tailor-made and future-proof investment.
8-Channel Segmental Oscillography
The simultaneous recording of up to eight channels allows for the localization of occlusions as well as the automated calculation of pulse wave parameters within 45 seconds.
Finger & Toe Pressure
The OPO module allows performing optical pulse oscillography to determine blood flow in fingers and toes as well as to conduct arterial pressure measurements.
Ultrasonic Doppler
The AngE combines ultrasonic probes with pneumatic cuffs to allow Doppler pressure measurements with up to 16 tracks. The Doppler indices can be displayed at a glance on a dedicated overview report.
Venous Air Plethysmography
The Air VVP allows conducting plethysmographic measurements by using cuffs only. The often used mercury-filled strain gauges become unnecessary.
oABI (oscillometric Ankle-Brachial-Index)
TBI (Toe-Brachial-Index)
PWI (Pulse-Wave-Index)
HRV (Heart-Rate-Variability)
Central PWV (Pulsewave Velocity)
Toe-Pressure / Finger-Pressure
Skin-Temperature
V0 (Venous Pump Volume)
T0 (Venous Fill-Time)
T50 (Venous Half-Life Time)
Doppler-ABI
RI (Reflexion Index)
SI (Stiffness Index)
Venous Peak-Flow
Arterial In-Flow
Invasive Compartment-Pressure
The high sensitivity of the optical sensors allow for a good documentation of the pulse waves, even with marginal blood flow. Given the virtually unfiltered display of pulse curves, dicrotic waves can be clearly identified for healthy and elastic arteries.
I consider SOT to be the European market leader for D-PPG measurements. The AngE Phlebo is a miniaturized device with high-quality, sophisticated evaluation software.
The AngE Phlebo is the state-of-art, haemodynamically significant D-PPG system for venous diagnostics. This non-invasive functional investigation has always helped me accurately examine venous disorders, even with complex cases.