About SOT
"We support vascular specialists to early diagnose blood flow disorders and to prevent amputations."
It is our aim to provide the most advanced, comprehensive and precisest vascular diagnostic systems to our customers. Consequently, our AngE-Systems are conceived as modular expert solutions for angiologic, phlebologic, diabetic as well as vascular surgery applications.

We provide tailor-made solutions that can be adapted to your
individual diagnostic requirements at any time.
Get in Touch
---
SOT Medical Systems
SOT Medical Systems is engaged in medical business since 30 years in Austria as well as internationally. In 1991 the company started operating in the fields of angiology, phlebology and cardiology.
Since 1999, a system for the fast and reliable diagnosis of PAD patients has been self-developed: The AngE™ System. Due to its modularity, it constitutes the ideal solution for angiologists, phlebologists, vascular surgeons and for the vascular diagnosis of diabetic patients.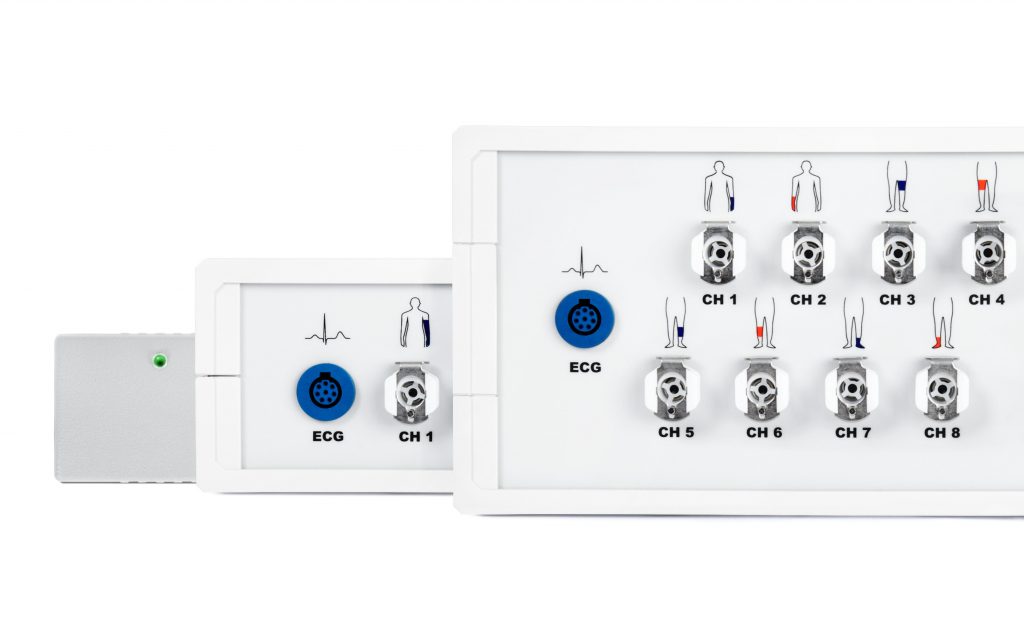 ---
Our History
2019
SOT founds the "SOT Vascular Academy" as a comprehensive learning platform for vascular diagnostics.
More Info >
2017
SOT Dubai, the company's first subsidiary, is opened as Middle East hub.
2015
SOT Medical Systems establishes their headquarters office in Maria Rain, Austria.
2014
The world's first USB-powered invasive Phlebodynamometry system, the AngE PDM, is introduced.
2010
The AngE Pro 8, the world's first 8-channel simultaneous pulse oscillography device is presented.
2009
SOT introduces the AngE Phlebo for professional PPG/LRR screenings at credit card size.
2005
The first AngE 4-channel oscillograph is introduced to the market.
1999
The development of the most innovative vascular solution, the AngE™ "AngioExperience", commences.
1991
SOT starts operating within the fields of Angiology, Phlebology and Cardiology.
1988
Karl Glantschnig founds his medical device trading business in Carinthia, Austria.
---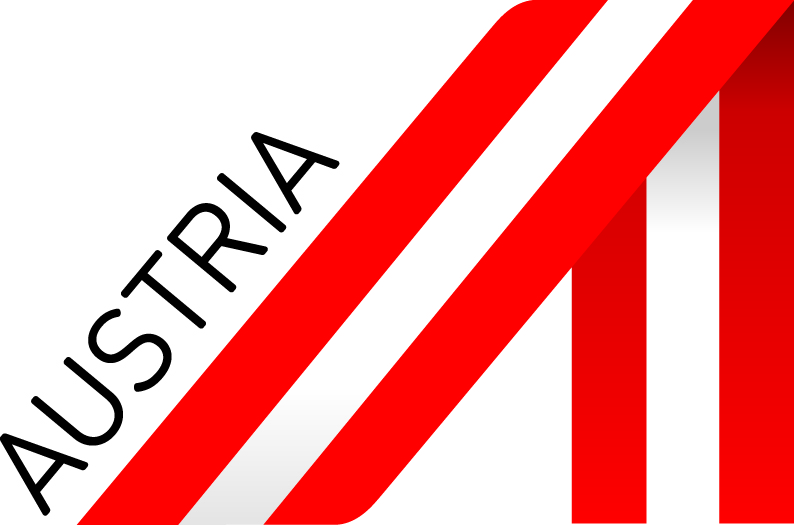 Made in Austria
Our AngE products have been developed, produced and assembled at our headquarters in Carinthia, Austria since the beginning. While doing so, we pay close attention to observe the highest quality standards (in compliance with ISO 13485:2016) and invest steadily in the research and development of our leading vascular diagnostic systems.
As Austrian family business, we put our focus on providing sustainable solutions and the highest service quality to hospitals, clinics, and doctors as well as on creating long-term and fulfilling jobs within our home region.
Learn More About us, Download our Press Kit!