The

AngE™ Solution
All-in-One Vascular Diagnostics System.
The AngE-System is conceived as modular expert solution for vascular diagnostics.
Download AngE Solutions Brochure
Modular and Upgradeable
We provide tailor-made solutions that can be adapted to your individual diagnostic requirements at any time.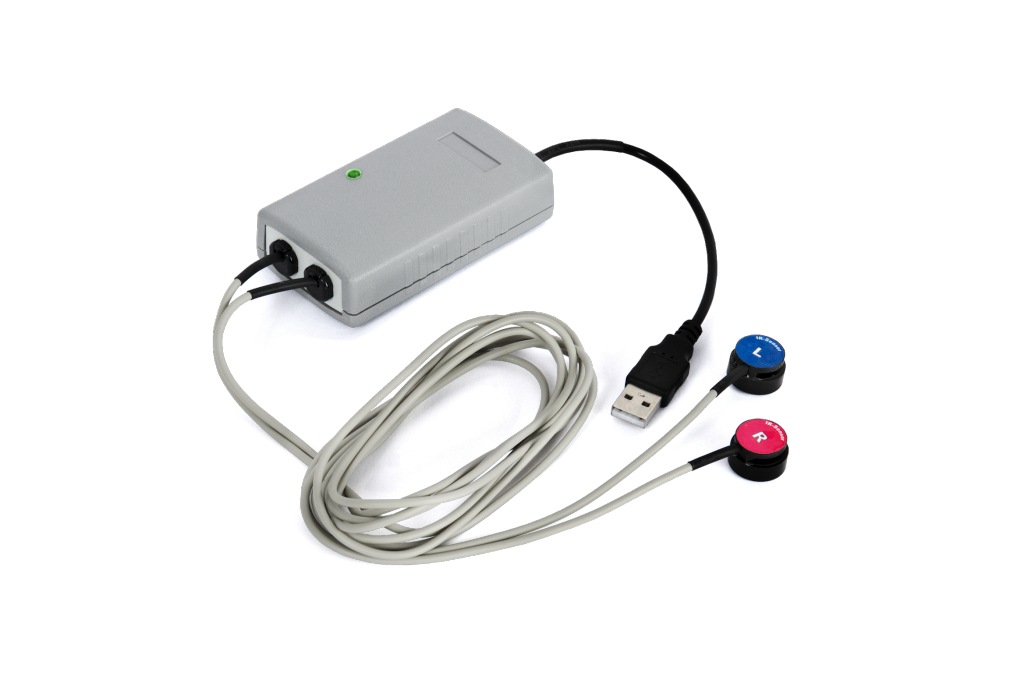 AngE
Phlebo
2-Channel
D-PPG/LRR.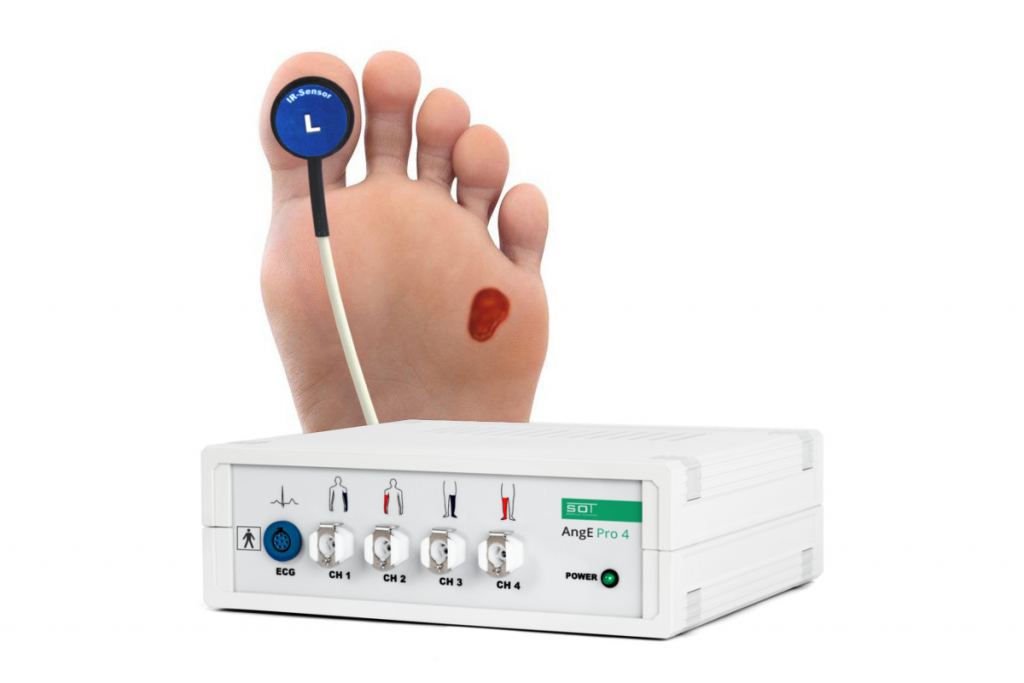 AngE
DIABETIC
Innovative Vascular Screening for Diabetes.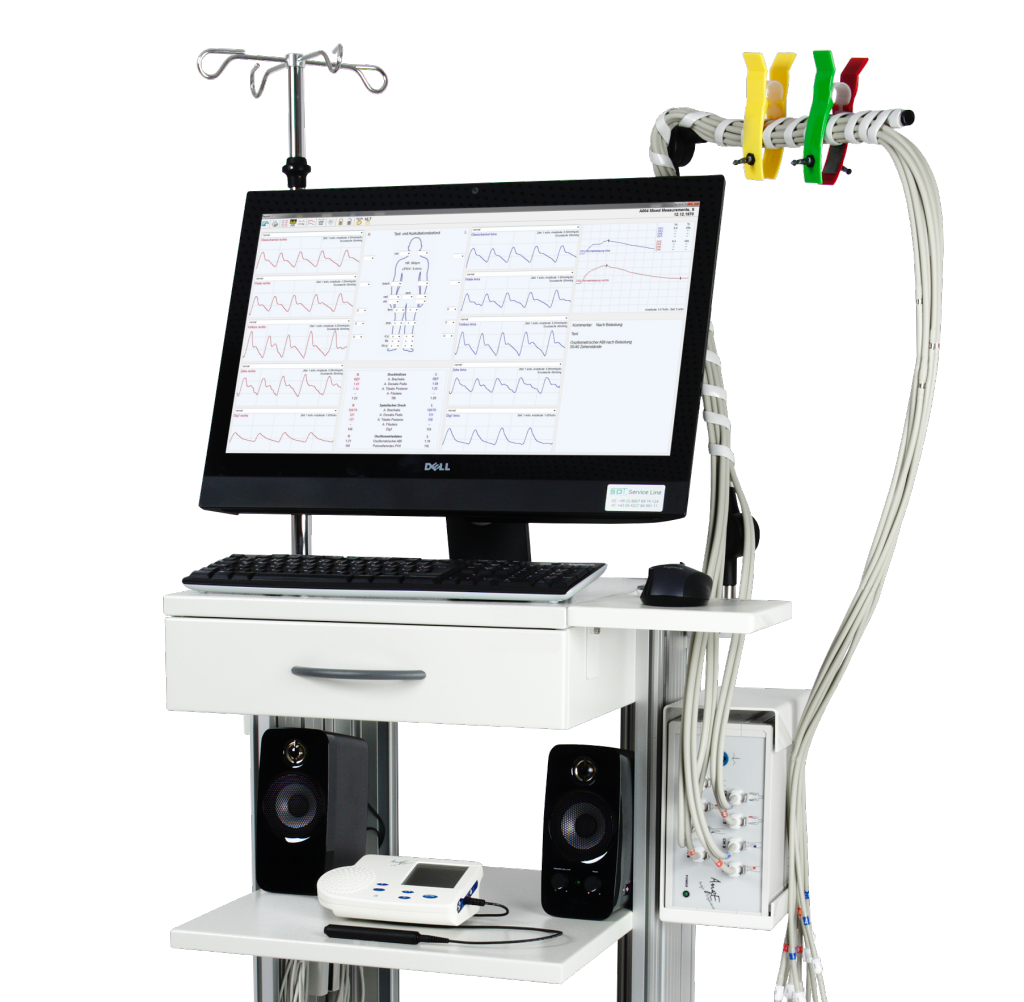 AngE
COMPLETE
The All-In-One Vascular Diagnostics Lab.