The

AngE™ Solution
The All-in-One Vascular Diagnostics System
The AngE has been developed to obtain the diagnosis of peripheral blood flow disorders quickly, reliably, cost efficiently and without stress for the patient.
Download AngE Solutions Brochure
A Modular Solution for Each Application: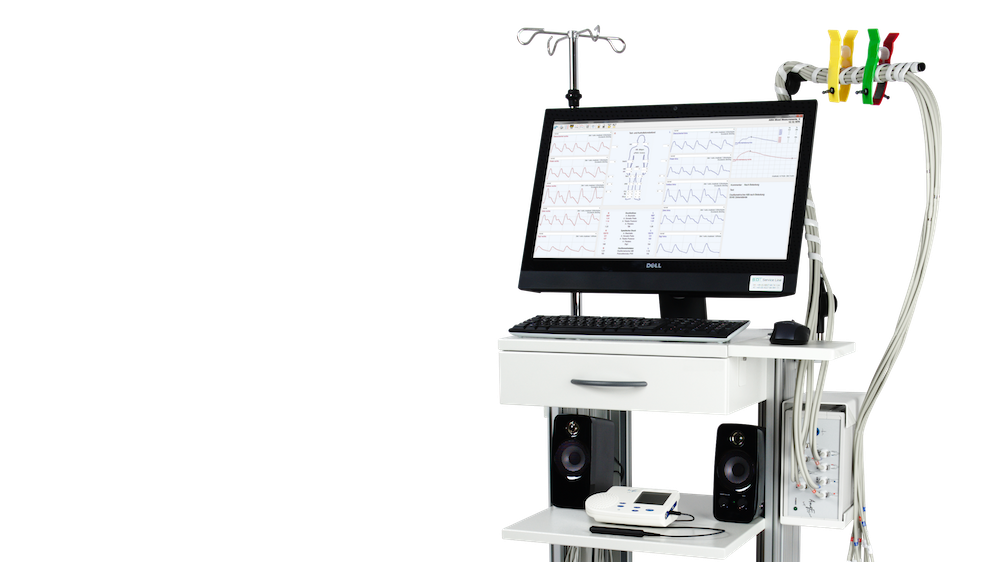 AngE
ANGIOLOGIC
Up to 8 pneumatic and 2 optical measurement channels provide comprehensive opportunities: Conduct 8-channel simultaneous measurements on fingers and toes as well as on wrists, upper-legs, lower-legs and ankles. Apply Doppler pressure measurements or multi-channel stress tests and observe the nearly unfiltered results within a detailed overview report.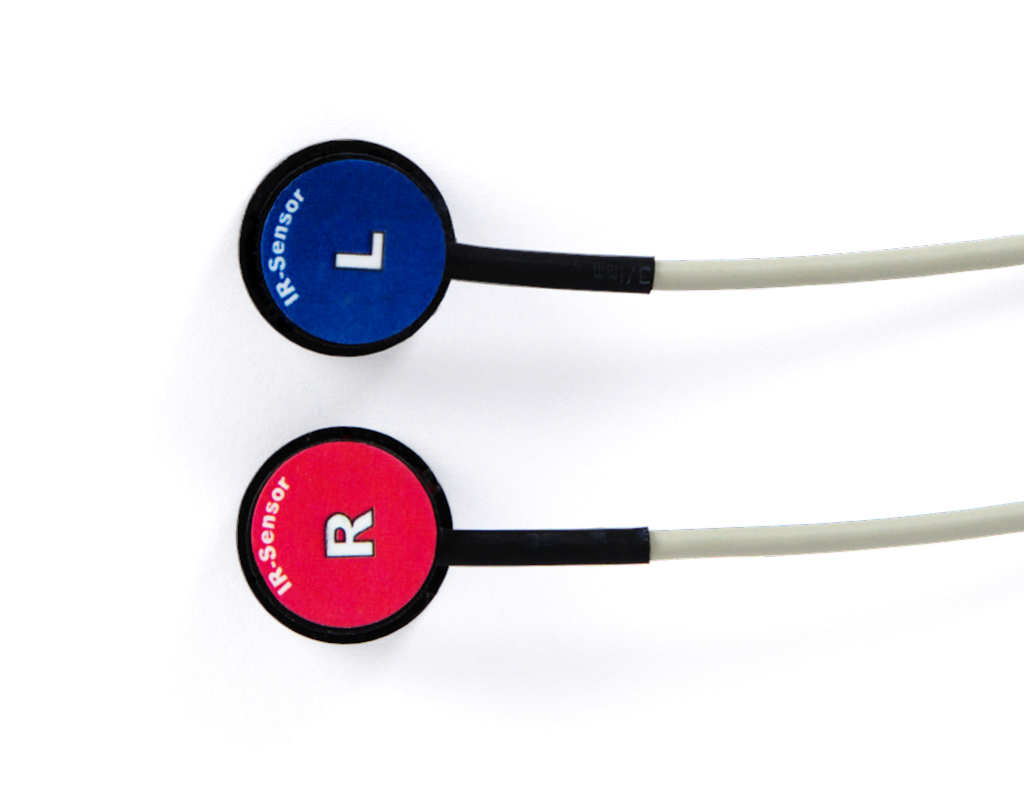 AngE
PHLEBOLOGIC
Whether venous valve- and muscular pump tests with or without Tourniquet, pneumatic venous occlusion plethysmography (Air VVP) or invasive phlebodynamometry with compartment pressure measurements, this comprehensive measuring station meets all needs for phlebologists.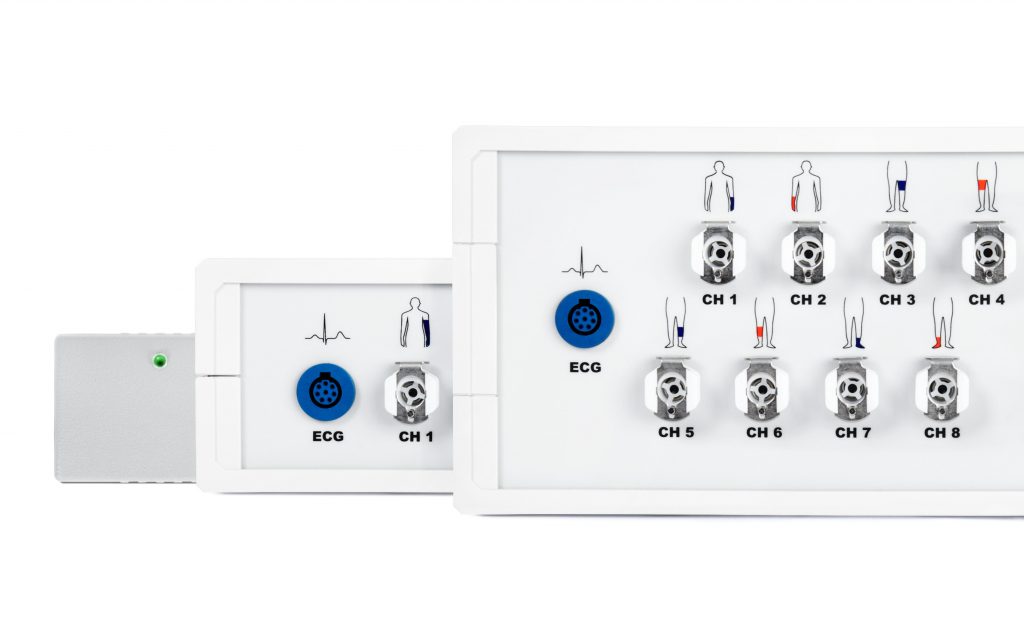 AngE
DIABETIC
The AngE uses the innovative TOPP method to provide a fast and secure diagnosis of the peripheral vessel status of diabetics, even with calcified vessels (media sclerosis). It allows measuring on ankle and wrists as well as on fingers and toes, including forefoot- and toe pressure measurement with TBI.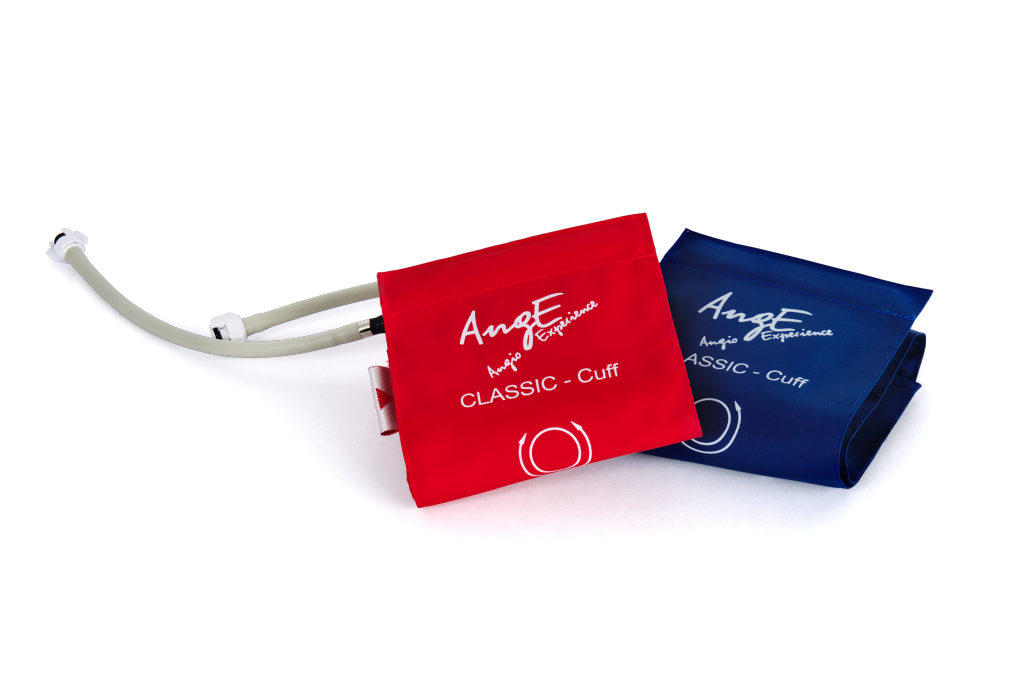 AngE
VASCULAR SURGERY
By using the comprehensive possibilities of the AngE-System, one can conduct a segmental oscillography on up to 8 measuring spots. With the help of stress tests, the system provides the basis for a better assessment of the collateral bloodstream.